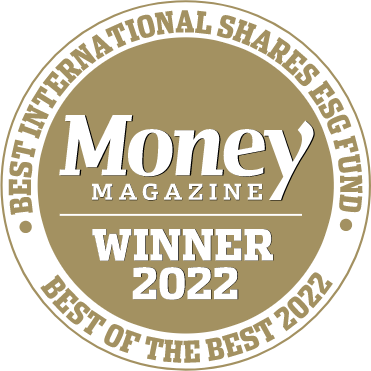 WHO WE
ARE
Nanuk invests globally in listed companies exposed to the broad theme of environmental sustainability and resource efficiency. In 2022 the Nanuk World Fund was recognised by Money Magazine as 'Australia's best international shares ESG Fund'.
INVESTMENT APPROACH
Nanuk's investment approach is based on fundamental research, incorporating analysis at the 'top down' industry and 'bottom up' company levels.
How to access the Nanuk New World Fund.